What Do You Get a Neat Freak?
There's nothing that germaphobes love more than cleaning. So why not make their Christmas this year with one of these top gifts for clean freaks. 
If you're looking to buy a gift for a cleaning and organisation lover, the best way to go is to find something they won't already have in their collection. 
Try and think outside the box and find items that will improve their current cleaning standards, and they'll love you forever. The best gifts for germaphobes will step-up their standard of cleaning.
We've done our research and put together a list of our Clean and Tidy Living top unique cleaning gifts that are sure to be a winner. 
Either buy a gift as a singular present or put together a gift basket or gift hamper with a whole load of clever tools. You could even display this in a mop bucket or storage basket. 
Gifts for Clean Freaks
These products are great for thorough scrubbing and disinfecting, and make the best gifts for a clean person. The gift receivers home will be spic and span and they'll love getting deep into every nook and cranny. Even Mrs Hinch would be jealous.
This electric spin scrubber comes with three different heads for multiple uses around the home. It's perfect for worn on dirt that doesn't come off with regular cleaning and mopping. The long handle is great for showers, floors and windows. 
This nifty tool makes easy work of tough scrubbing jobs without damaging surfaces. Great for cleaning stovetops, bathrooms and appliances.
Attaching these heads to a drill gives a powerful clean that can be used anywhere. Just make sure the gift receiver already has a drill at home! 
These cute slippers are perfect for wearing around the house and cleaning at the same time. They're also perfect to wear whilst mopping to avoid the dreaded wet socks. 
Choose the perfect colour in a fun and stylish stripe design.
This crevice tool is necessary for any clean freaks collection. These are perfect for removing grime from around sinks, taps and bathrooms. 
This cleanable sweep set will have any cleaning lover jumping for joy. After sweeping up the brush can be combed through to leave it looking good as new. 
Sanitise, polish and clean with this multipurpose steam cleaner that can be used all around the home. 
These clever little sponges change texture in hot and cold water. Hot water turns them into a softer sponge and cold water leaves them firm and scrubbable. 
If you're splashing out on a gift this robot vacuum cleaner is the perfect present. It's Google Alexa and App compatible so the functionality is endless. 
Germaphobes will love this automatic soap dispenser which avoids the bacteria that collect on soap pumps. It's also perfect for kitchens if you want to avoid the awkward side-hand pump you do after touching raw meat. 
These dual-purpose microfibre and scrubbing pads are machine washable and stay looking new for longer. They're compact and versatile and just look good when stored.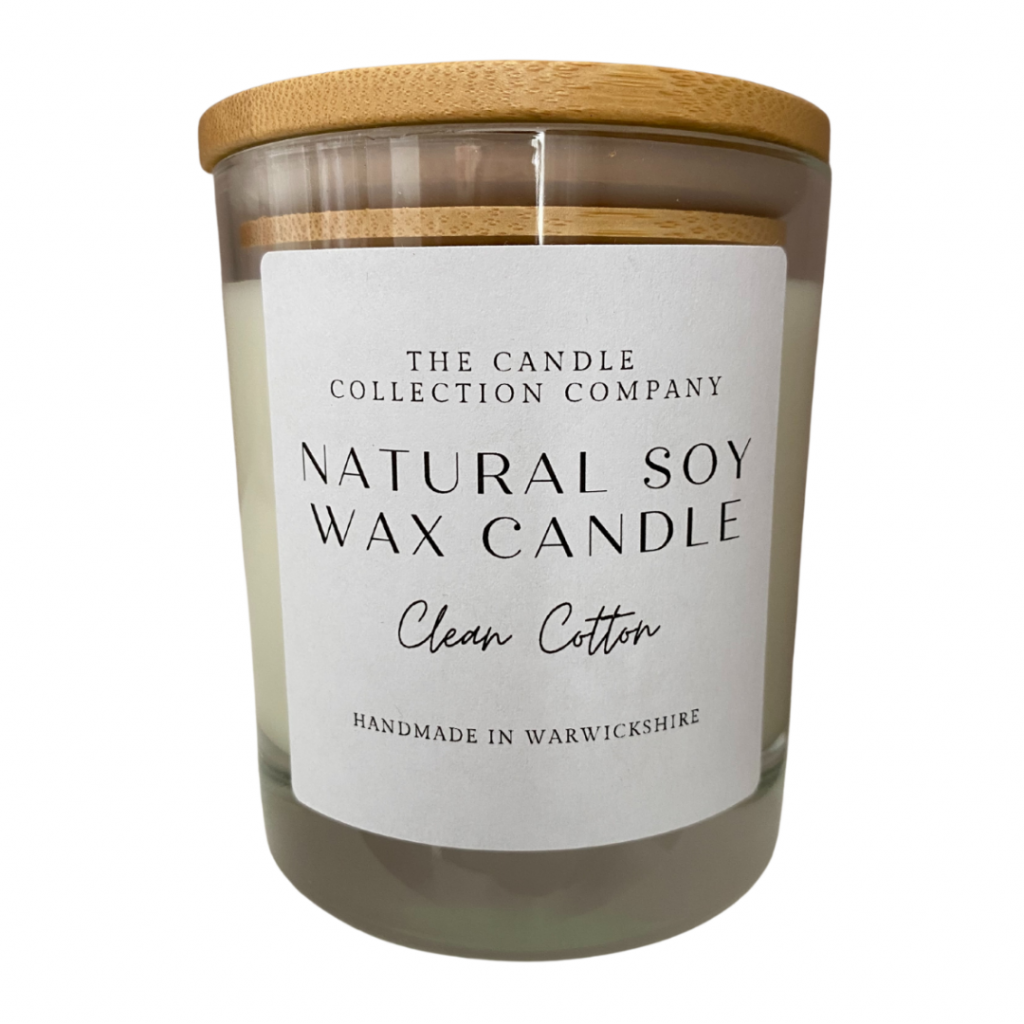 You can never go wrong with a beautiful candle, and this one comes in a range of amazing scents. A minimalist, handmade luxury candle made out of 100% pure soy wax ensuring a clean and lasting burn.
Our favourite from The Candle Collection Company.
Gifts for Organisation Freaks
If the products for clean freaks above aren't quite right, then these tidying and organising items will be perfect for those neat freaks in your life. 
Every keen organiser needs a label maker in their lives. You'll be making someone very happy this Christmas.
This professional-looking clipboard with different compartments is great for people who like to look and be organised at work. 
Perfect for busy families who are always heading to different activities. 
Neat freaks will adore you for buying them this clothes folding board. It works fantastically for t-shirts to give those crisp folded lines, but also works well for most clothing items. 
Books for Neat Freaks
These are our top choices for books for organisation freaks. They're a great accompaniment to a small gift or even on their own. 
One of Marie Kondo's most popular books will transform their lives and teach the world-famous lessons behind Marie Kon's success.
Mrs Hinch is an icon in the cleaning community and her little book of lists will be a welcome gift to any tidying lover. 
Spark Joy is a famous phrase around the world, and this book is the reason behind it. A popular gift is this book paired with another of KonMari's life-changing reads.
Marie Kondo's work focused book is a perfect gift for your neat freak friends and family who are dedicated to their professional lives. 
Gifts for the Tiny Clean Freaks in Your Life 
If you know a child that loves cleaning, then they will absolutely adore these cleaning carts for kids. 
We love this cleaning cart because each item is completely functional, just in a smaller size! 
We like the wood material of this trolley as it's nice to include something other than plastic. 
Get nostalgic with this Henry Hoover cleaning trolley, which also comes in a pink version!
Best Gifts for the Clean Freaks in Your Life – Final Thoughts
We can guarantee that at least one of these fantastic products will hit the mark for your uber clean friends and family. 
At Clean and Tidy Living, we try to include a range of different price points and products that will work for everyone's tastes and budgets.
We hope you've found the perfect product in our list of the best gifts for clean freaks. 
Related Gift Idea and Product Review Articles:
11 Best Gifts for the Clean Freaks in Your Life