Send us any comments, suggestions, guest post ideas, sponsored posts, requests etc. via the contact form below. All are appreciated and we would love to hear from you!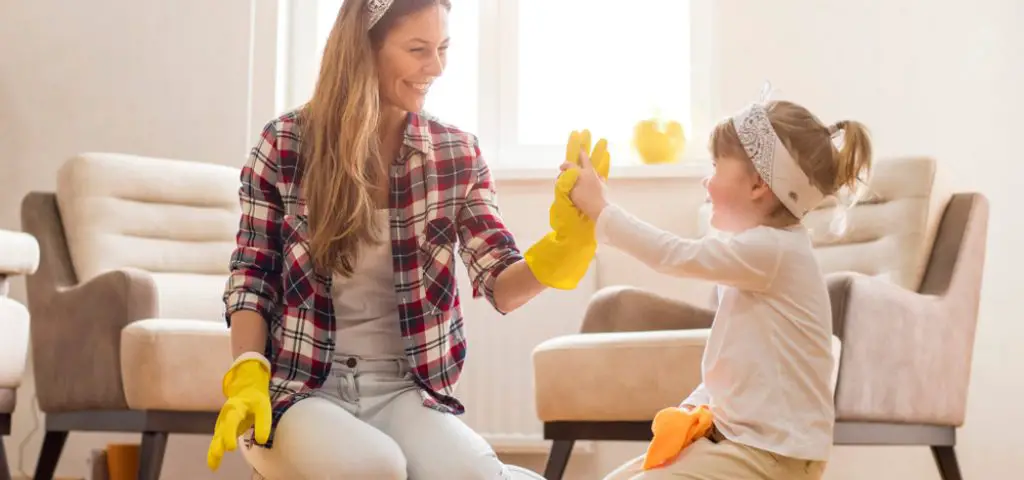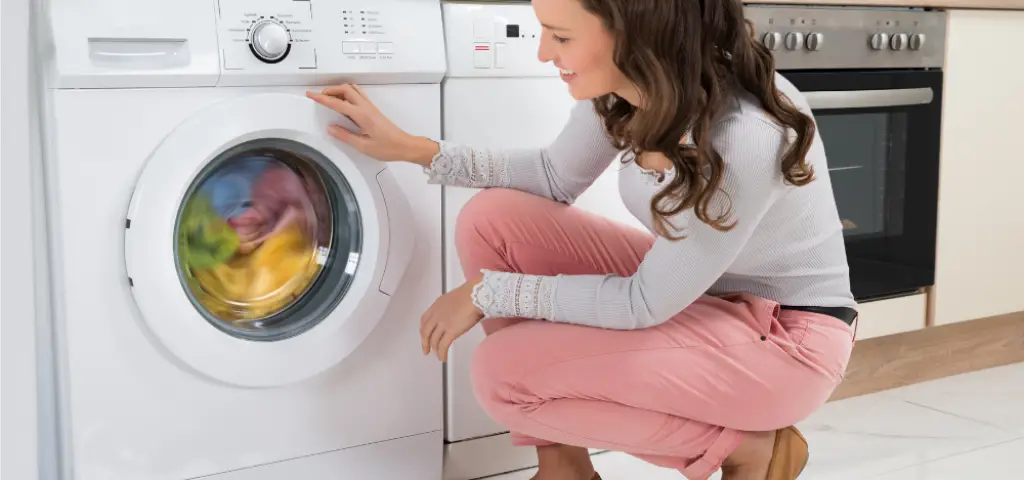 About Clean and Tidy Living
Established by sisters, Clean and Tidy Living has trust at its core. The site aims to provide valuable, relevant and accurate advice to all our readers. Cleaning and organisation have endless benefits for health and wellbeing, and we are beyond excited to create and share useful resources to help out.
"Our mission is to encourage the spark in home owners who haven't found their inner clean queen, and provide a fun space for those who have!"