Welcome to CLEAN AND TIDY LIVING
Expert Cleaning & Washing Tips
Looking for the best tips to keep your home clean and tidy? Clean and Tidy is your go-to for professional cleaning guides, decluttering advice, laundry hacks, and the latest product reviews.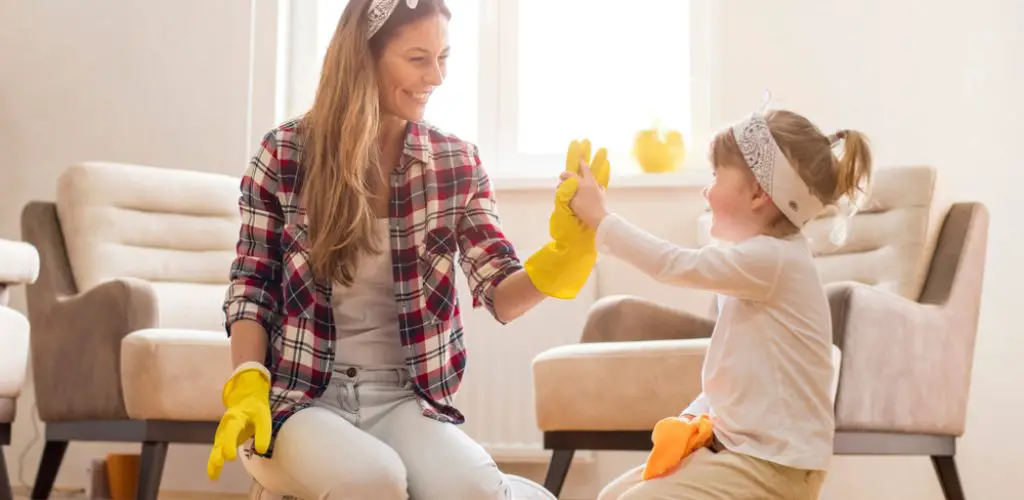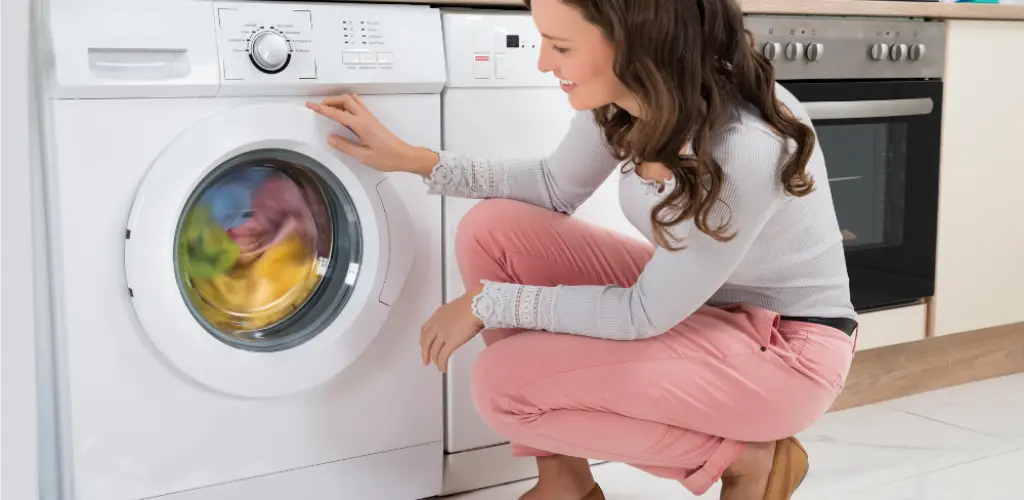 Welcome to Clean and Tidy Living
Clean and Tidy Living is the go-to place for expert cleaning tips, washing hacks, and organizing ideas. We aim to offer friendly, realistic advice and solutions that make a difference in people's lives and their homes.
Established by sisters, Clean and Tidy Living has trust at its core. We work to provide valuable, practical, and accurate home hacks for all our readers. 
"Our mission is to encourage the spark in home owners who haven't found their inner clean queen, and provide a fun space for those who have!"
Our most popular articles for your laundry dilemmas, decluttering help, and our best cleaning hacks. Top tips to help you take control.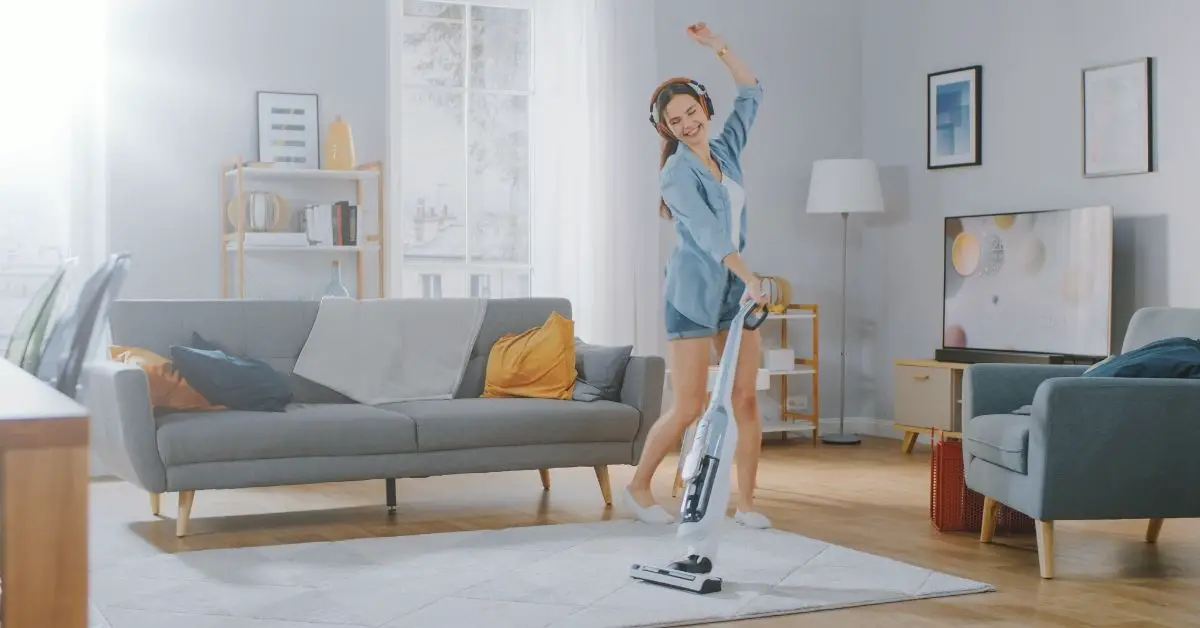 How To Speed Clean Your Home In 20 Minutes
Cleaning a house in 20 minutes isn't going to give you a pristine home, but it's going to look a heck of a lot better than before you started.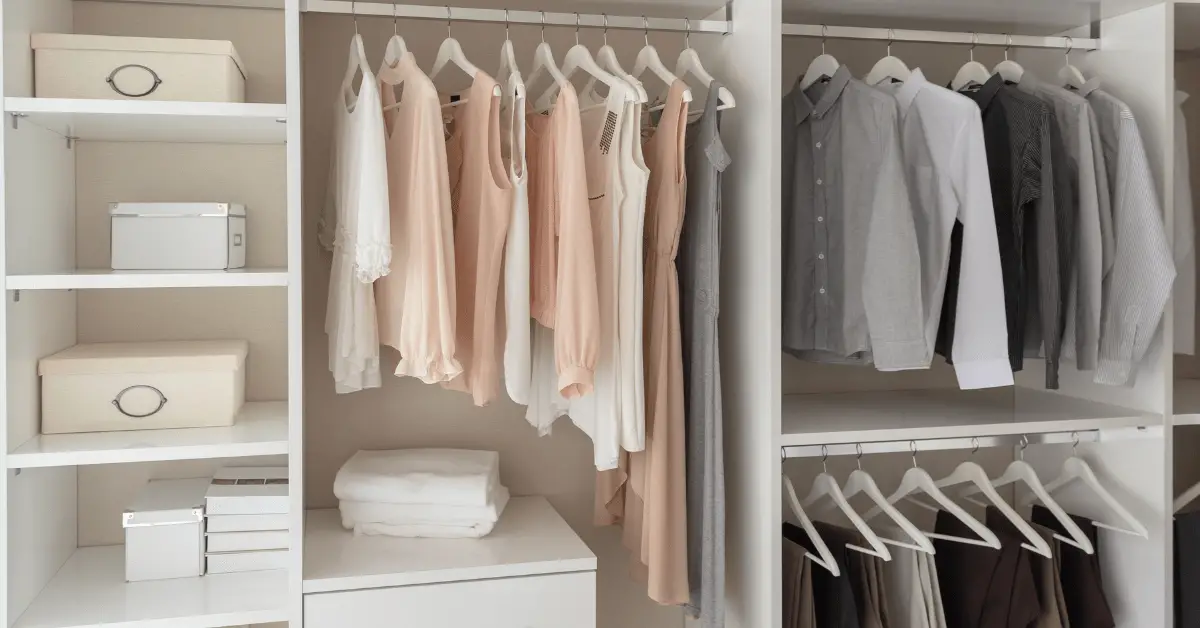 How To Quickly Declutter Your Home & Keep It Clutter-Free
The benefits of a clutter-free home completely outweigh a cluttered home. Get started and begin your journey towards a clutter-free home.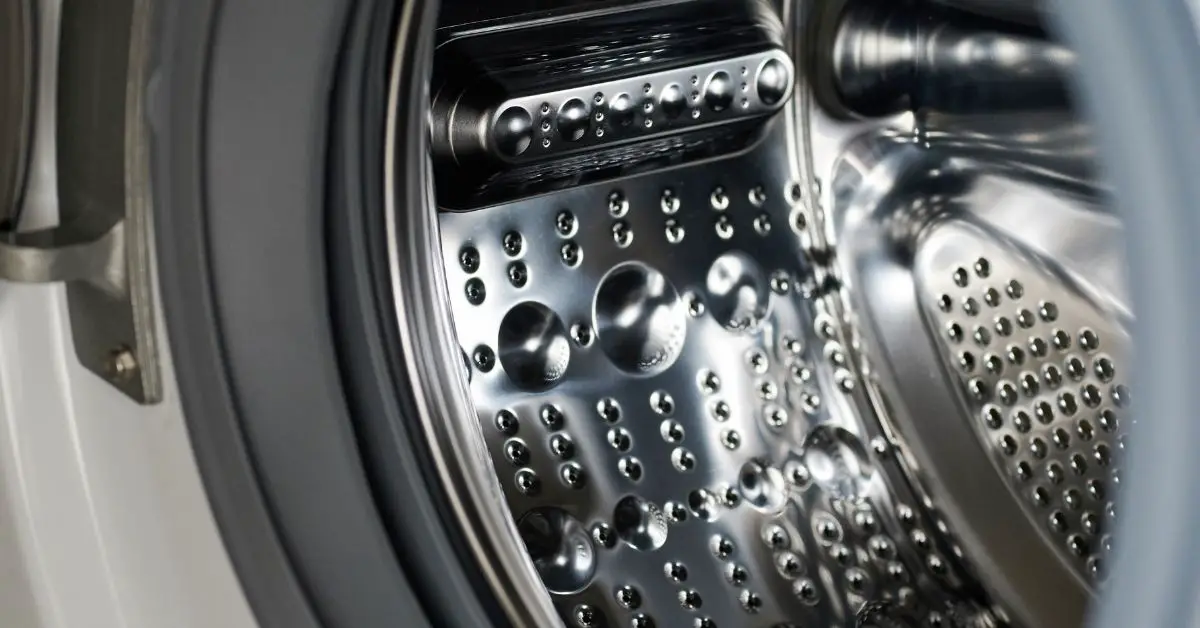 Can Dishwasher Tablets Clean A Washing Machine?
We rely more and more on electronics to keep our homes and us clean and operating (how long until the robots rise against us?).
Our Cleaning, Organisation & Washing Guides for a Better Home
At the forefront of our brand is our love for creating useful advice that can be applied to our reader's everyday lives. We aim to give expert tips, hacks, and resources to help develop a fun and efficient cleaning routine.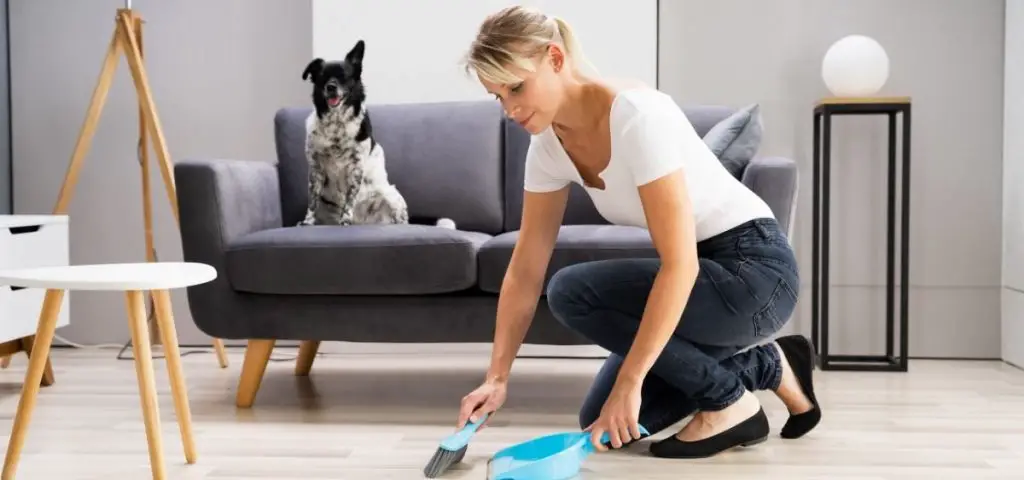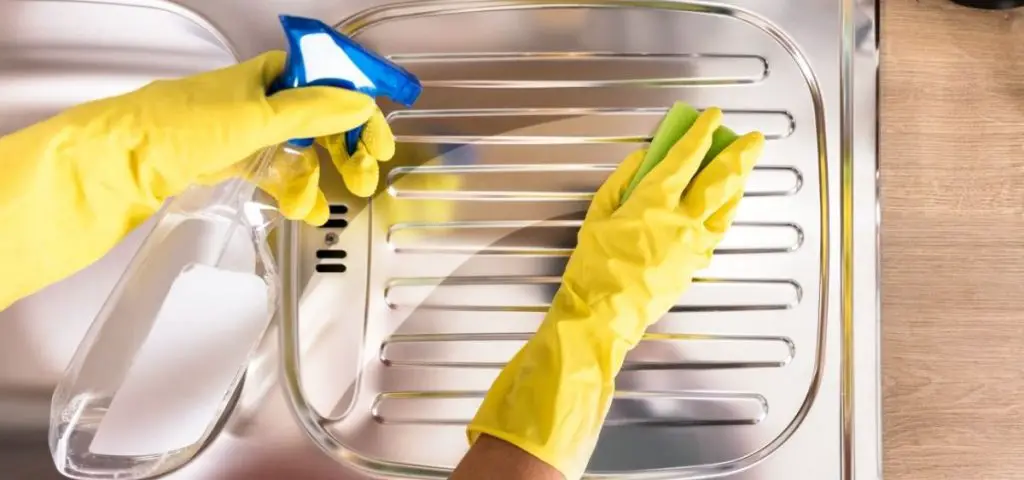 Latest Clean & Tidy Living Articles