At the forefront of our brand is our love for creating useful advice that can be applied to our reader's everyday lives. We aim to give tips, hacks, and resources to help develop a fun and efficient cleaning routine.  
Our mission is to encourage the spark in home owners who haven't found their inner clean queen, and provide a fun space for those who have!
Established by sisters, Clean and Tidy Living has trust at its core. The site aims to provide valuable, relevant and accurate advice to all our readers. Cleaning and organisation have endless benefits for health and wellbeing, and we are beyond excited to create and share useful resources to help out.
Follow us on our socials to get all the latest updates and cleaning tips.
You'll find the site is packed full of articles and resources. We focus on home cleaning and tidying, generally in the following categories: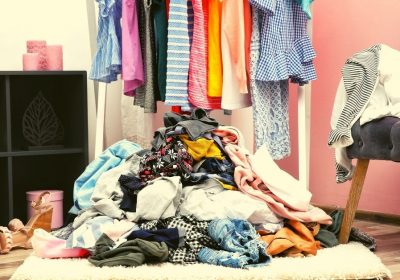 How To Tidy Your Room Quickly And Efficiently
We all know the feeling you get when your room is an absolute mess. Don't worry, we get it and are here to tell you exactly how to tidy your room quickly.